Naomi Gillen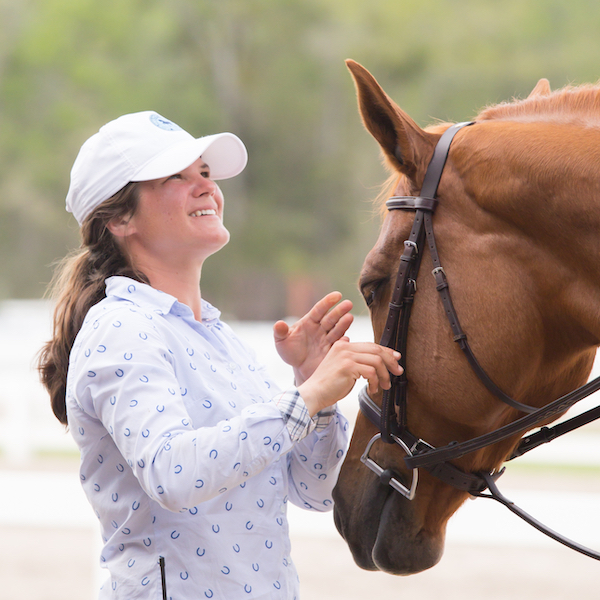 Born and raised in Memphis, Naomi Caroline "Gillen" started riding at Aintree Stables around the age of nine. After four years she moved to Spring Mill Farm and started competing on the "A" circuit under the tutelage of Dave Pellegrini, training along side some of the best riders in the country, and receiving different perspectives from a multitude of assistant trainers.

A few years later Gillen was competing nationally in the 3'6" Junior Hunters, Big Equitation, and High Junior Jumpers. As a junior rider she promoted a variety of sale horses. By the end of her junior career she had been to Junior Hunter Finals, PNHS, WIHS, Devon, Medal Finals, Maclay Finals and other major venues.

Graduating from Lausanne Collegiate School she was recruited onto Auburn University's NCAA Equestrian Team. After a few years at Auburn Gillen returned home to Memphis and Spring Mill Farm to finish her Economics degree and graduate from the University of Memphis.

In 2016 Gillen became a professional for Spring Mill Farm. Since then she has taken hunters from the baby green division through international derby levels and jumpers up to the 1.30-meter divisions. With the support of our staff and incredible clients, Gillen finished out the 2020 show season as the WCHR developing professional champion in the southeast region.